Oils
Essential Oils
Young Living is the World Leader in Essential Oils. Young Living Essential Oils (YLEO) only incorporates the highest purity in grade for all of our health products.Young Living is a company built upon trust, integrity, and pure therapeutic grade products. Whether you are interested in our quality products or being a part of our Young Living Team, you have come to the right place.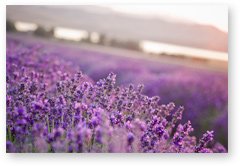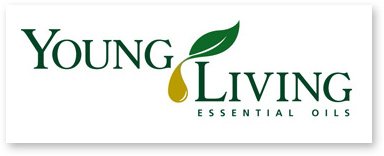 Essential oils are the aromatic liquids found within shrubs, flowers, trees, roots, bushes, resins, and seeds. These oils, also known as nature's living energy, contain unique constituents that provide therapeutic results.
Products
Young Living Essential Oils has essential oils, nutritional supplements, personal care products, skin care products, hair care products, bath & shower products, cooking products, dental hygiene products, safe kids products, diffusers, multivitamins, probiotics, a green natural household cleaner, and one of the highest antioxidant goji wolfberries juices on the market – NingXia Red.
History
Young Living Essential Oils was founded by Gary Young with pure, natural, therapeutic grade essential oils. Essential Oils date back through history as some of the earliest forms for natural healing. Essential oils have since re-emerged as a form of aromatherapy in modern times and through the education of therapeutic grade oils, Young Living has now brought back the healing properties that were once so widely known.
Since the beginning Young Living has established a foundation of having the best, natural, and safest products for the body, home, and through aromatherapy. Gary Young has taken great strides to research and develop new products all of which are absolutely natural, organic, and pure.
If you are interested in purchasing product(s), click here to purchase products retail or a membership. To learn more about the value and uses of essential oils, oil blends, home and health products, and the many other products available through Young Living, go to the Young Living Essentials Oils webpage.
The Retail Customer membership has no obligations and allows you to purchase oils and other products at retail pricing.  Being a Member/Distributor has extra benefits including purchasing oils and other products at wholesale pricing and accumulating points toward future purchases.  As a member/distributor, you only have to place an order of at least $50 per year to maintain your wholesale pricing.
If you prefer not ordering online, feel free to contact Young Living by phone to place an order or to become a member/distributor at 1-800-371-3515 (toll-free Canada & US) and provide them my member id #1488911 .
Please also see the Young Living Oils Product Guide for an additional information resource on Young Living Essential Oils and all of the valuable benefits and healing power that essential oils can provide in your life.